Hi folks,
Kim & Marshall
is a game about exploring the semi-fictional relationship between Marshall (Eminem) and Kim, his wife. It is about what happens to a relationship when broken tools are all you have to work with. You will need:
The Rules
Kim's Playsheet
Marshall's Playsheet
Pressure's Playsheet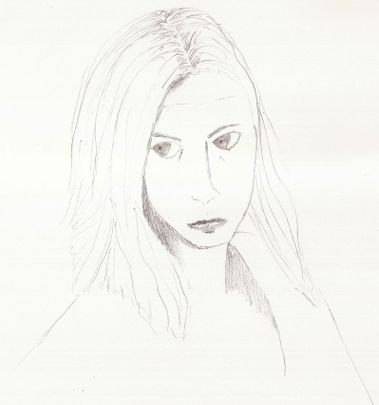 It's a game for 3-4 players. One player will play Marshall, one will play Kim, and one or two players will play the Pressure, setting scenes and complicating the lives of K&M.
It's a game that lasts one session. Every time I've played it has lasted between 2.5-3.5 hours, and produced satisfying and sometimes emotionally troubling play. It has a clear procedure for how the game ends, as well.
It's a game that is pretty light-weight, and designed to learn as you go, reading from the text together at the table. Here's a little bit more about how the different player roles work:
-Marshall's player has powers to change what other people at the table say.
-Kim's player has powers to force Marshall, the character, to do things in the fiction.
-The Pressure players have power to force Kim & Marshall into difficult situations.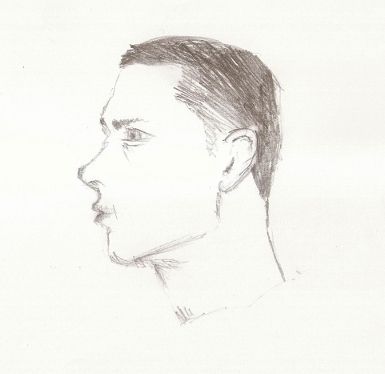 If you would like to playtest my game
, I'd love it and be super grateful! It's worked every time I've played this version, so far, and I've gotten a lot of satisfaction out of it already.
If you do play it, please get in touch with me afterward and let me know how it goes. Talking about it anywhere in public, online, is totally cool, too (even if you didn't like it).
If you want to record it and send me the audio or put it up somewhere, that would be amazingly appreciated and you'll get SPECIAL RECOGNITION in the notes when I publish this game.
Here's what I'd like to know, once you have played it:

1. Who ended the game? Why did they decide to end it?
2. What direction was the relationship between K&M going in at the end of the game? How did it (or did it at all) change during play?
3. How many Persona Tokens did Marshall usually have, at any given point? Did he ever hit the limit of 10?
4. How many Break tokens were earned and Break scenes used?
5. Were there any specific points of confusion as you were reading the text?
6. Any other comments are appreciated.

The materials for the game are strictly functional, nothing pretty. Just so you know.