CHILDREN OF THE FALL: an apocalyptic story game is now live on Indiegogo
Greetings fellow story gamers. I'm very proud to announce that my new game (which had its genesis on this very site) is now complete and live on Indiegogo. Thank you to everyone here who helped with playtesting and as a sounding board for designs and concepts throughout the process of making the game.
Check it out:
https://igg.me/at/cotfrpg
And now some blurb and videos:
Children of the Fall, the brand new apocalyptic story game from Frenzy Kitty Games is now live on Indiegogo. Children of the Fall is brought to you by the same team who designed KARMA and DUSK and features amazing artwork by acclaimed illustrator Vincent Sammy.
In Children of the Fall, the players play as the sole survivors of an apocalypse that has turned all the adults on the planet into evil, bloodthirsty savages known as the fallen. As a group, the players will explore and develop the world and story together in a completely collaborative system. Players will need to keep an eye on the ever shifting hierarchy of their tribe, build and grow their haven and do the jobs that need doing to ensure the tribe's survival. Agency is shared amongst the players, and the game uses a brand new streamlined and simple rule set, which keeps all the players engaged in every scene.
Children of the Fall is designed for 3-5 players. It is a GMless story game and sessions take 120-240 minutes to complete. Unlike many traditional story games, Children of the Fall has support for one-shot and campaign styles of play.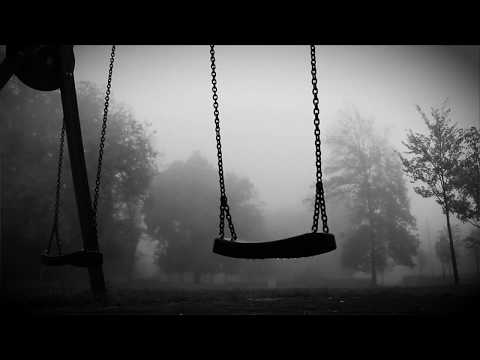 Please take a look at our campaign and consider backing and sharing it with your friends and fellow gamers.
Thank you again for all your gracious support!
Gareth @ FKG