Hey there
it's not a "direct promotion", because the stuff is in french, and i don't think there's a lot of people here ready to buy a game in french.
I just want to show you what we've done with Dungeon world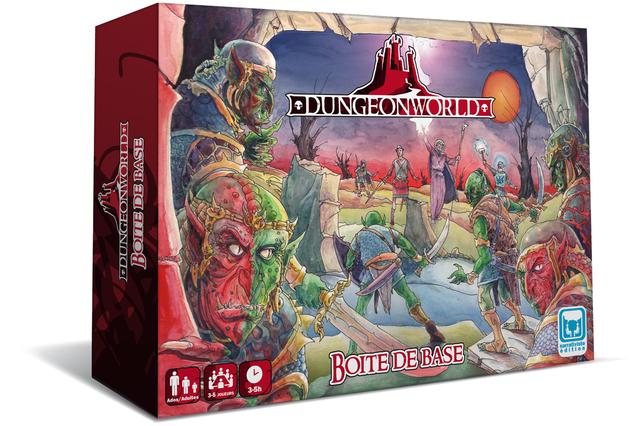 The game is in a box, in fact a "presentation set", with the book inside, and a box with all the stuff. Cover art, characters and inners illustrations are by Russ Nicholson (The warlock of the ...you know),
it's not just a book-in-a-box. We wanted the game to be truly opened to non rpg gamers - and the game has a great potential for it (if i remember, if was one of Vincent Baker's principles when he has designed AW)
So we have imported many principles from boardgames. Color-codes ( 1 character = 1 color), eraseable/reusable material, etc...the moves are on playings cards and every player has its own playbook. we also tried to make the game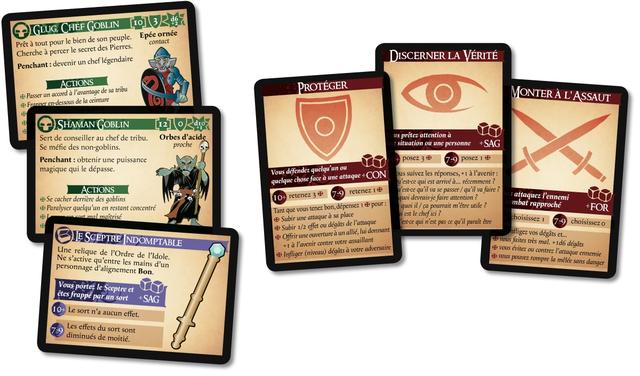 You can see all this here :
http://www.ulule.com/dungeon-world-vf/
And yes, thanks to Jessica Hammer for her inspiring article:
http://replayable.wordpress.com/2012/04/12/making-horror-selling-dread/
French market is not US market, DW has no fame at all here, but we hope we will reach the amount required, in order to go on the same way with Dread !
(sorrry for my bad english, thoughts are welcome)