Right to dream: lets do some
So this guy's pages fascinate me:
Planetocopia
. In particular, his vision of an Earth one thousand years in the future after significant climate change.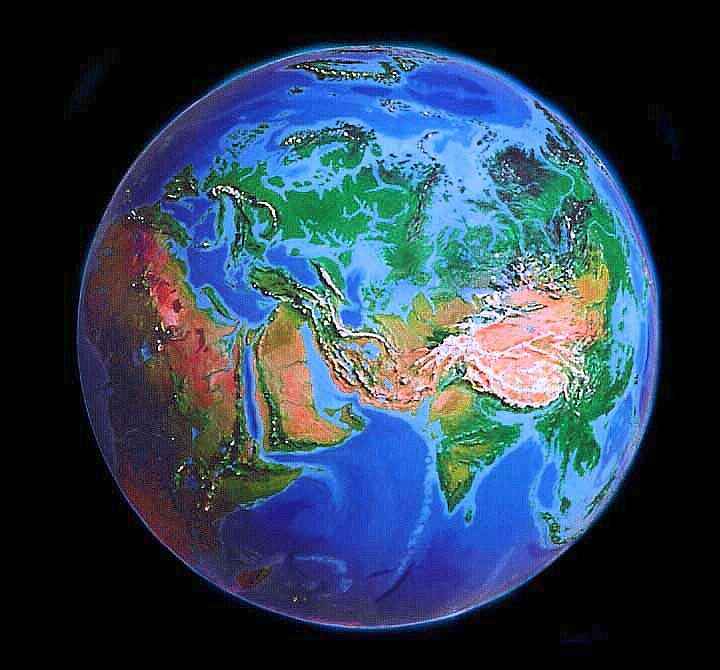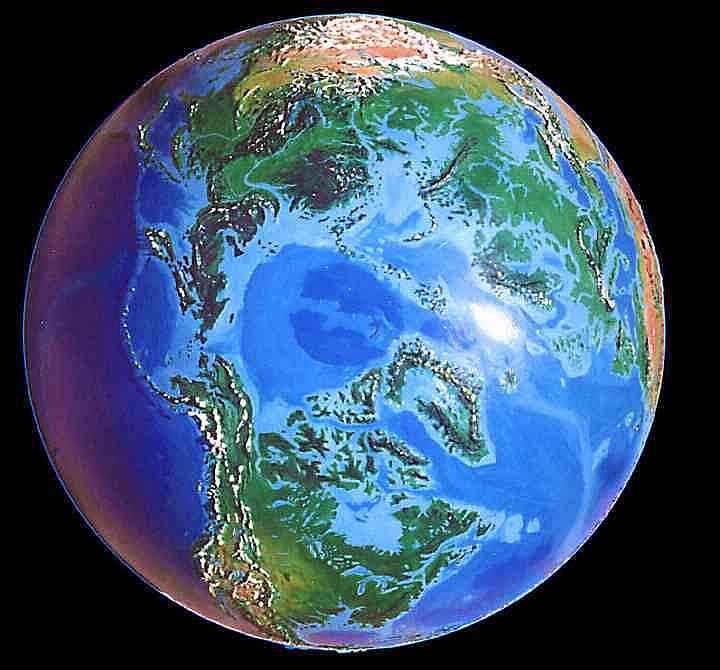 It just screams for a roleplaying treatment to me.
Now, 1000 years in the past is 1010. Certainly it's a long time ago, but there were human beings doing recognisable things. Arguably, it's a time in which many foundations were laid for our society, but since when there have also been tremendous changes in societies all over the globe. What will world society look like in 3010, after global warming and peak oil?
I find Wayans' musings on societies in his imaginary future the weakest part of his creation. Join me in trying to create some plausible ideas for this setting.